many company

One Falcon
We are a federation of companies divided into 3 business and 1 skills training sectors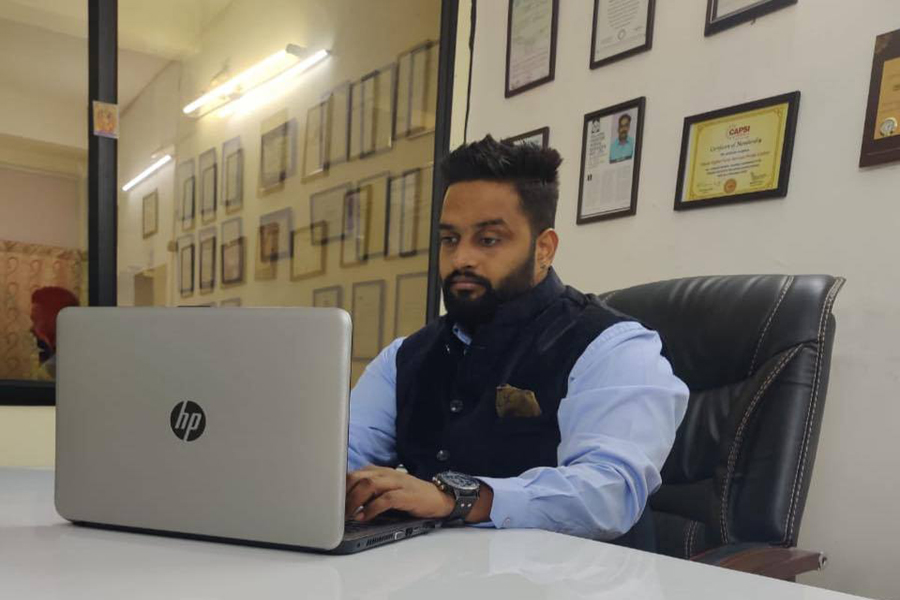 Mr. Shakti Singh Shekhawat
Trust is at the centre of our existence and is the single most important attribute that drives each one of us every day at Falcon to deliver smart cutting-edge solutions to complex enterprice problems with a smile
Our customer trust us with their enterprice, assets, information and their families. They sleep peacefully at night knowing very well that to uphold and honor that trust, is what each our fighters lives for.
No Compromise Ever!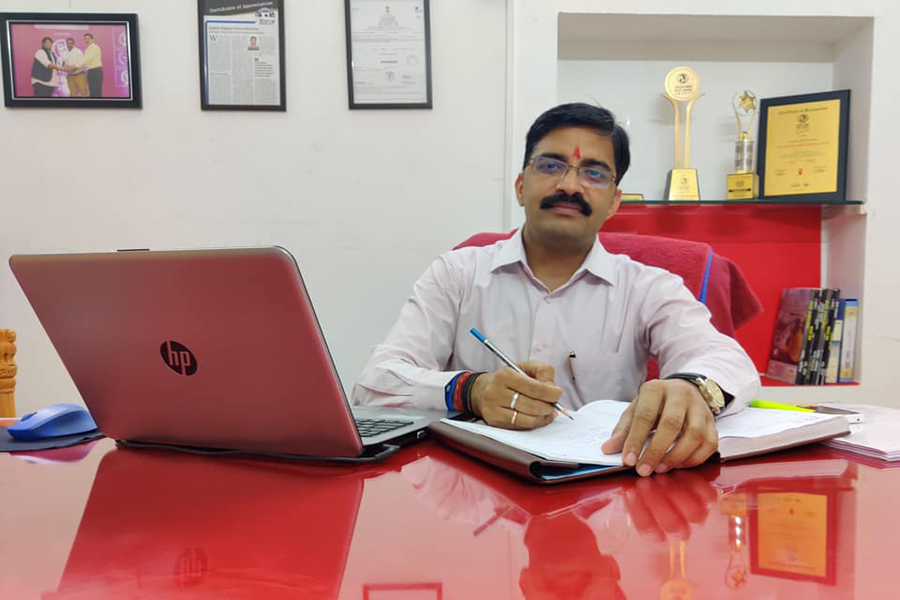 Mr. Mangal Singh Rathore
THE NEW AGE OF SECURITY SOLUTIONS With the increasing terror attacks around the globe and internal crimes by white collered trusted executives, it is a stark reality that we all live in extremely unsafe environments.
New technologies and trends have led to newer threats to homeland and enterprise threatens our safety. The existing environment threatens our safety. In short , existance threatens our safety!
Security is no longer viewed as an expense but as an investment! We need trusted partners with the desired organizational lineage to step in, take charge, and safeguard our future. We need competent service providers who can provide bespoke, end-to-end security solutions so that we can focus on our business rather than worrying about our safety and security. We need someone who will stand committed and not let us down when the time comes. The quest ends with falcon fighter force .
The Future
Is Here
Catch a glimpse of how we are driving the future in multiple businesses